Every bike owner who's an active cyclist or has used a bike for a very long time will face this issue.
When should you change your road bike's tires?
There are certain indicators you can look out for before determining if the tires need changing.
Sometimes, it's just a minor issue that doesn't require buying a new tire or even a new bike.
How to know when to change the tires?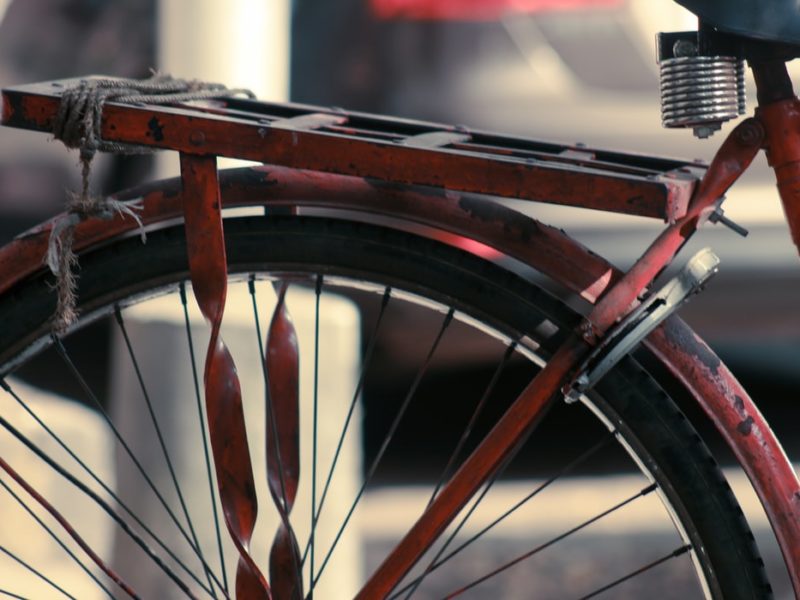 Below are some indicators to look at before replacing the tires.
1. Check if the tire is rather flat
Many people look at the treads, and think it's time to change the tires, but it's not always the case.
A more accurate way is to see if the tire shape (when filled with air) is kinda flat. A functional tire should be slightly circular.
If the shape of the tire is already flat, you may want to change it. Otherwise, you'll experience some instability when cornering and it's also harder to pedal to reach the same speed compared to a regular tire.
2. Base it on mileage
Many bike owners look at mileage before changing a tire.
Most people change their road bike's tires after reaching between 1,000 miles up to 3,000 miles. It also varies between different tire brands.
While it's not the most accurate way to indicate a change, it's still a common method. Furthermore, tires shouldn't cost you too much if changed once in a long time.
3. Do you get flat tires easily?
Another way to know is when you experience flat tires very easily. For e.g. the tire punctures just by going over some shards of glass.
Regular bike tires don't puncture that easily, even after going over sharp objects.
When the tire has run out a lot, it punctures easily, and it's a good time to change.
4. Cuts and cracks
Old tires that are going to lose its functionality often have a couple of cuts and cracks all over.
It's common as you'll encounter all kinds of rough surfaces on the road, even in the city.
For minor cuts, you can sometimes prolong its lifespan by using super glue, but it's not always the case.
5. Certain brands have indicators
For more established brands like Continental, there may be built in indicators.
When you buy a new bike tire, you'll see some mini dents on the tire. They are good indicators for when the tire is to be replaced.
If it has worn so much that you no longer see any dents / holes, then it's time to change them.
6. Weight of the cyclist
Another thing to look at is the weight of the cyclist.
If the person is heavier than average, the bike tires may need to be replaced even sooner.
When not to change tires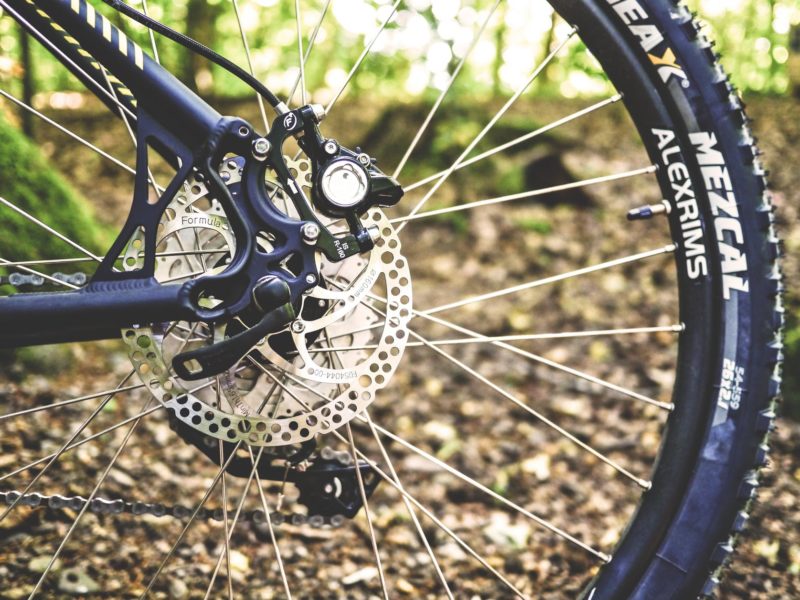 There are several situations where you don't actually need to replace the road bike tires:
Tread has worn off. It's normal for a bike's tread to go off rather quickly, but it's mostly still functional. When you're riding on the road (which is usually rough), smooth tire surfaces will still be fine.
Minor cuts on the tire. For small cuts that are repairable, you don't need to change your tires. You may simply need super glue to patch the cuts.
Exceeding the mileage. Some people change bike tires after reaching a certain amount of miles on the bike. However, it's not always an accurate measure as some tires are of better quality and can last much longer.
Conclusion
There are several factors to consider before getting new tires for your road bike.
Hopefully the checklist above would help you in making that decision.
---
Related Posts:
When Should You Buy A New Bike And Replace The Old One?
When Do You Need Drop Bars For Cycling?
Top 7 Best Balance Bikes For Toddlers
Best Mountain Bike Gloves For Long Distance Rides
The Best Fitness Trackers For Cycling You Can Buy