Choosing between a drop handlebar and the usual flat handlebar for your bike can be a bit of a dilemma.
While they do not make that huge of a difference in most cases, there are some distinct differences between the two.
So, when do you need drop bars for cycling?
There are some factors to consider before making a decision between a flat bar and a drop bar.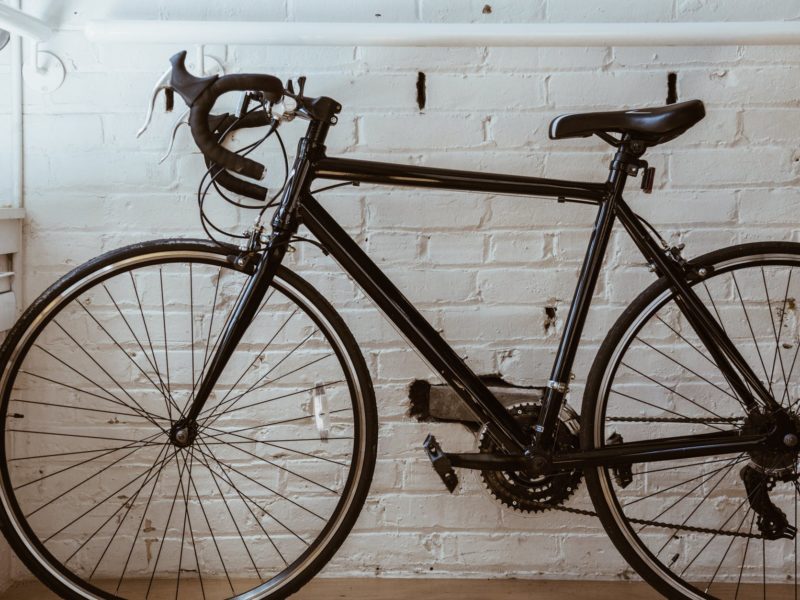 What is a drop bar?
A drop handlebar consists of three main parts: the tops, the hooks and the drops.
You can hold onto any of those parts, but when it comes to speeding, you'll usually use the drops. It's the lower part of the handle that resembles bull horns.
A drop handlebar is normally seen on racing bikes as it's supposed to be quicker for the rider.
Drop bar vs flat bar
Below are some things to consider before choosing between a drop bar and a flat bar for your bike.
1. Speed
The first thing to consider is speed.
A pair of YouTubers did a cool experiment between a drop bar and a flat bar.
What they found out is that in terms of speed, the drop bar wins.
This is because when you're using a drop bar, your body has to hunch forward, creating a more aerodynamic profile.
As for the flat bar, the seating position is more upright, creating more wind resistance.
If all you're going for is speed, then the drop bar position is more ideal. The downside is that you'll need to be more flexible to maintain that position.
2. Handling
When it comes to handling, the flat handlebar wins. When sitting upright with a flat bar grip, handling is slightly easier.
This comes in handy when you need to navigate through narrow gaps or even places filled with people.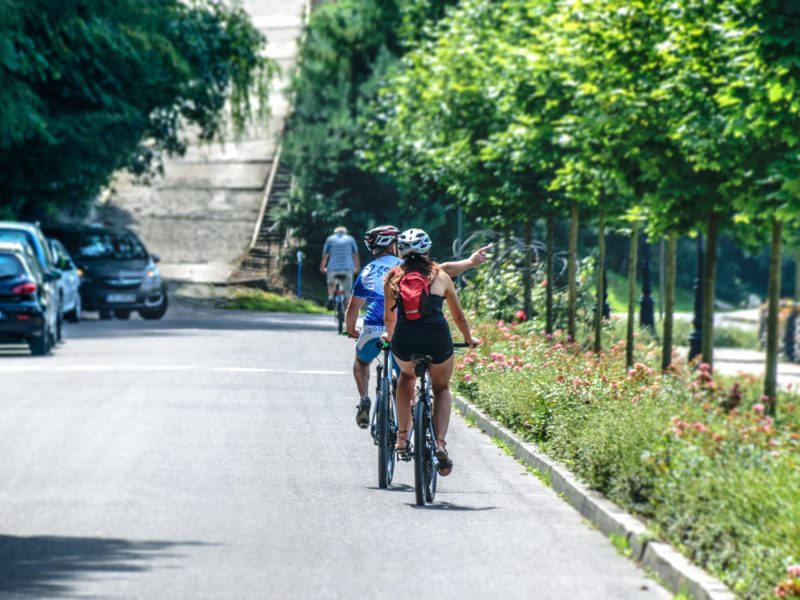 3. Practicality
The last point is practicality and this is tied to the handling factor.
When it comes to cycling as a daily commute, having flat bars would be more ideal.
Speed isn't the main factor when it comes to being practical and when you're navigating through traffic, you would want a flat handlebar for easy handling.
Avoiding the crowds is very common when riding in the city.
In a nutshell
Whether you need a drop bar or a flat bar for your bike depends on the purpose of buying the bike in the first place.
If you're mainly needing it for bike racing purposes which normally takes place outside the city, then a drop bar is great.
For city riding, a flat handlebar is more practical.
---
Related Posts:
When Should You Buy A New Bike And Replace The Old One?
When Should You Change Your Road Bike's Tires?
Top 7 Best Bicycle Headlights [Reviews And Guide]
Top 7 Best Balance Bikes For Toddlers
The Best Fitness Trackers For Cycling You Can Get Today