Cycling downhill can be quite scary if you're a newbie on a bike, and rightfully so.
When you're descending down a hill or just going downhill for a little bit, your bike can go pretty fast due to gravity.
Here are some tips to consider to cycle downhill safely on your bike.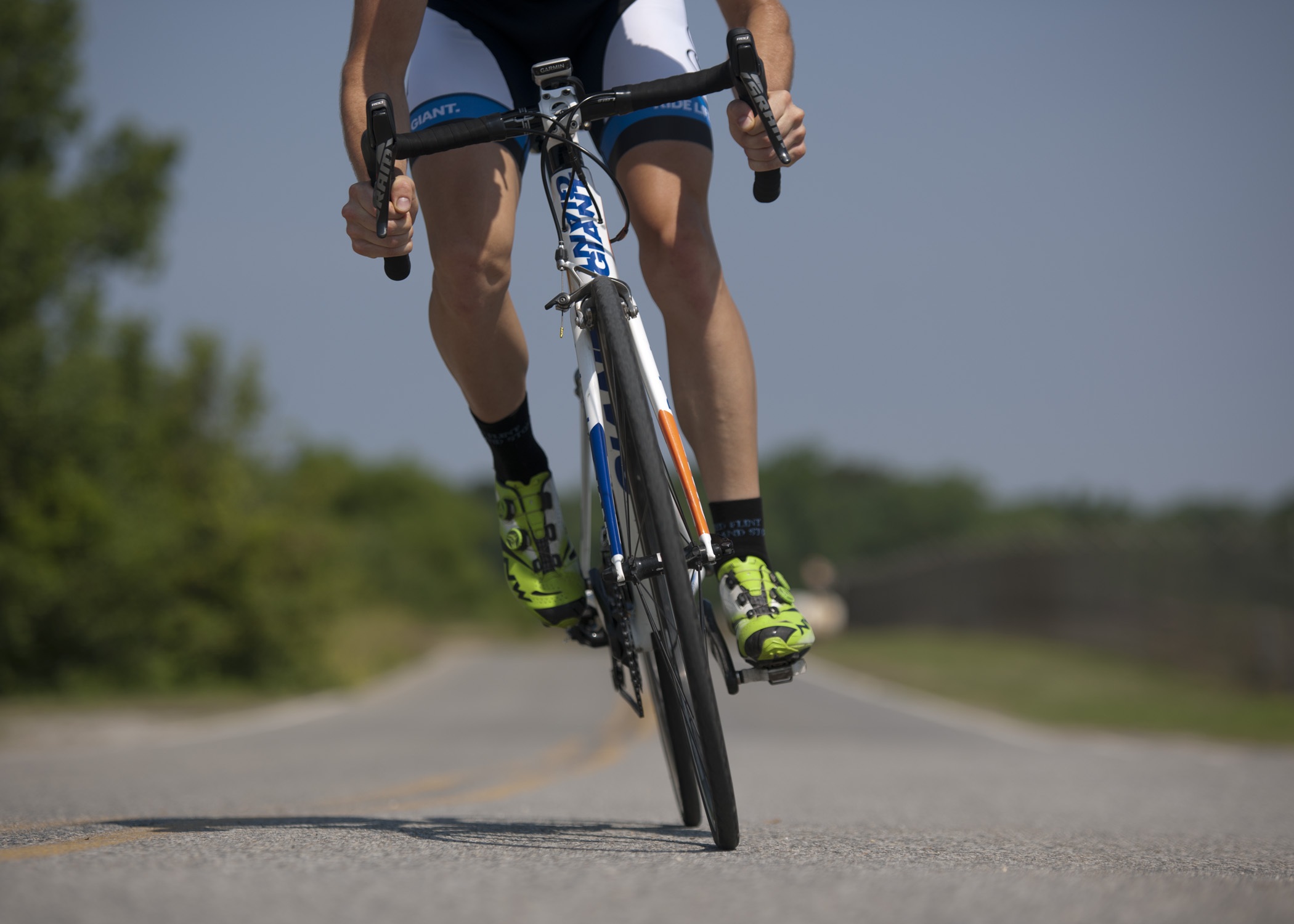 1. Always keep an eye on the road
This one's the most obvious. When going downhill, you're usually at a much faster speed due to your body weight and it can get ugly.
Always monitor the road in front of you and anticipate vehicles braking or coming into your way.
When making corners, you may want to keep it slow when you're still new at cycling.
2. Know how to brake at corners
For new cyclists, you should try to keep it at a lower speed first by practicing braking. Corners are quite dangerous especially if you can't see the other side (for e.g. when it's blocked by the hill).
Cornering on a downward slope can be quite difficult and needs some practice first.
Try braking at the corners first and then continue pedaling as you've past the curve to get the momentum up.
3. Don't go too quickly unless you're a pro
Like the tip above, cycle at a speed you're comfortable with. This means you should be able to brake if anything takes you by surprise.
For e.g. a car braking immediately in front of you can be quite deadly as cars can definitely brake quicker than a bicycle (without flying to the front).
One method of limiting your speed apart from braking is by coasting. This simply means you stop pedaling and keep both feet parallel to the ground to maintain stability as you descend.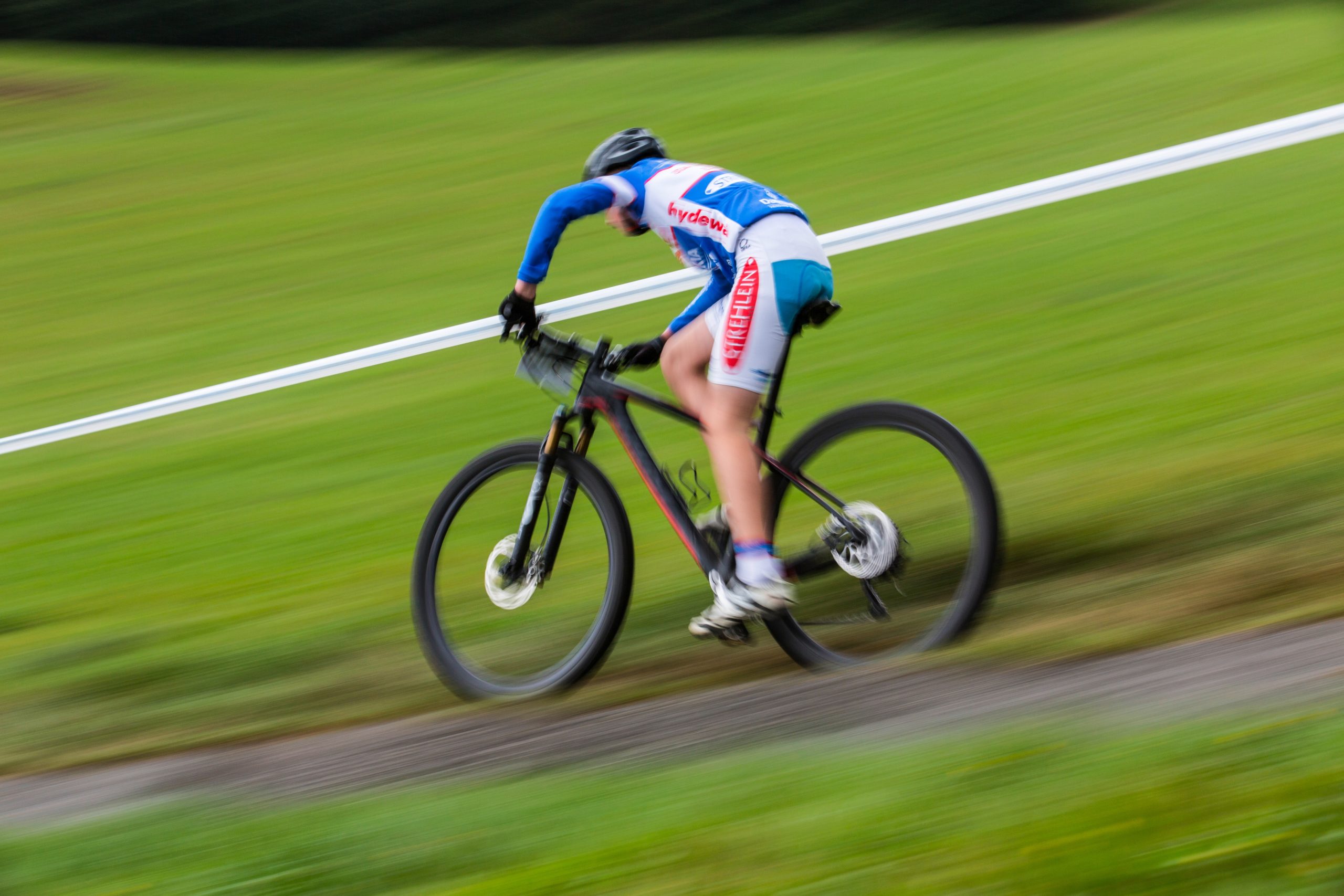 4. Use drops (roadbike)
When you're cycling on a roadbike, using the drop bar rather than the handle bar is recommended.
This is because it can get bumpy when you're going downhill, and the bumps can make you lose grip of the handle bars more easily than the drop bars.
5. Invest in glasses
For safety, you can also invest in a pair of cycling glasses. They help to prevent small pebbles or dust in the air from getting into your eye.
If you're distracted when cycling downwards, it will put you in a high risk of an accident.
6. Wear gloves if required
Cycling gloves are mainly for your grip when holding the bar. When you're doing long distance cycling, you may need it.
Your palms will get sweaty in a long ride and losing grip of your bars isn't something you would hope for.
It's recommended mainly for safety reasons.
7. Stay slightly off the seat
Another tip some cyclists may give is to keep your bum slightly above the seat.
As you go downhill, it can get bumpy as mentioned above, and this may affect your control over the bike.
Sometimes you'll go over a rock as you descend and if you're fully seated, it might throw your balance off.
---
Related posts:
The 8 Best Cycling Backpacks For Commuting [Updated 2020]